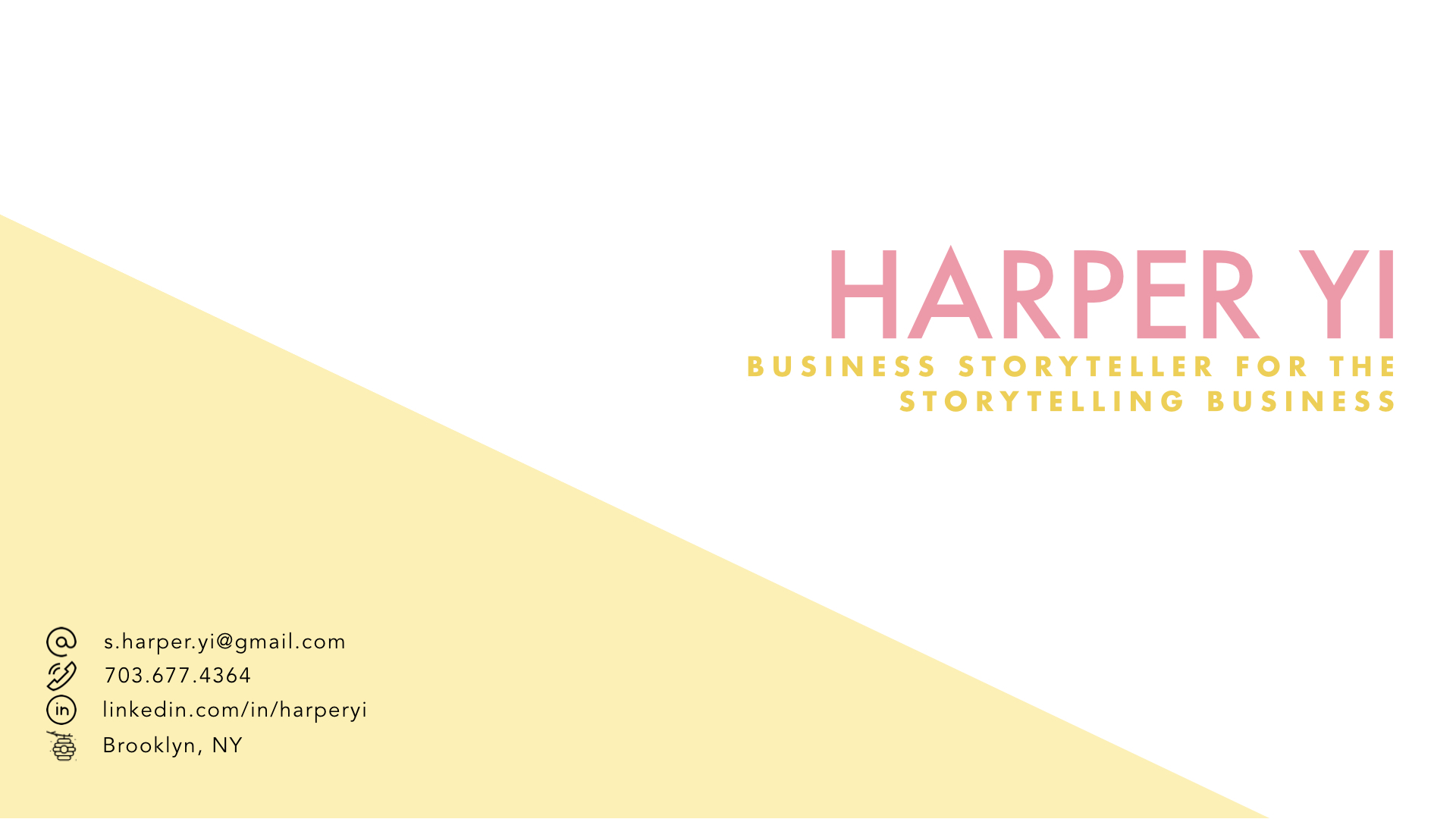 Personal Summary Deck
A short overview of who I am as a professional. A more visual telling of my resume with a bit of added flavor.
Guess Eye Candy - Branded Content
A branded entertainment campaign I developed at Disney's Maker Studios for Guess. Check out this quirky, fun series of videos for their Eye Candy eyewear line.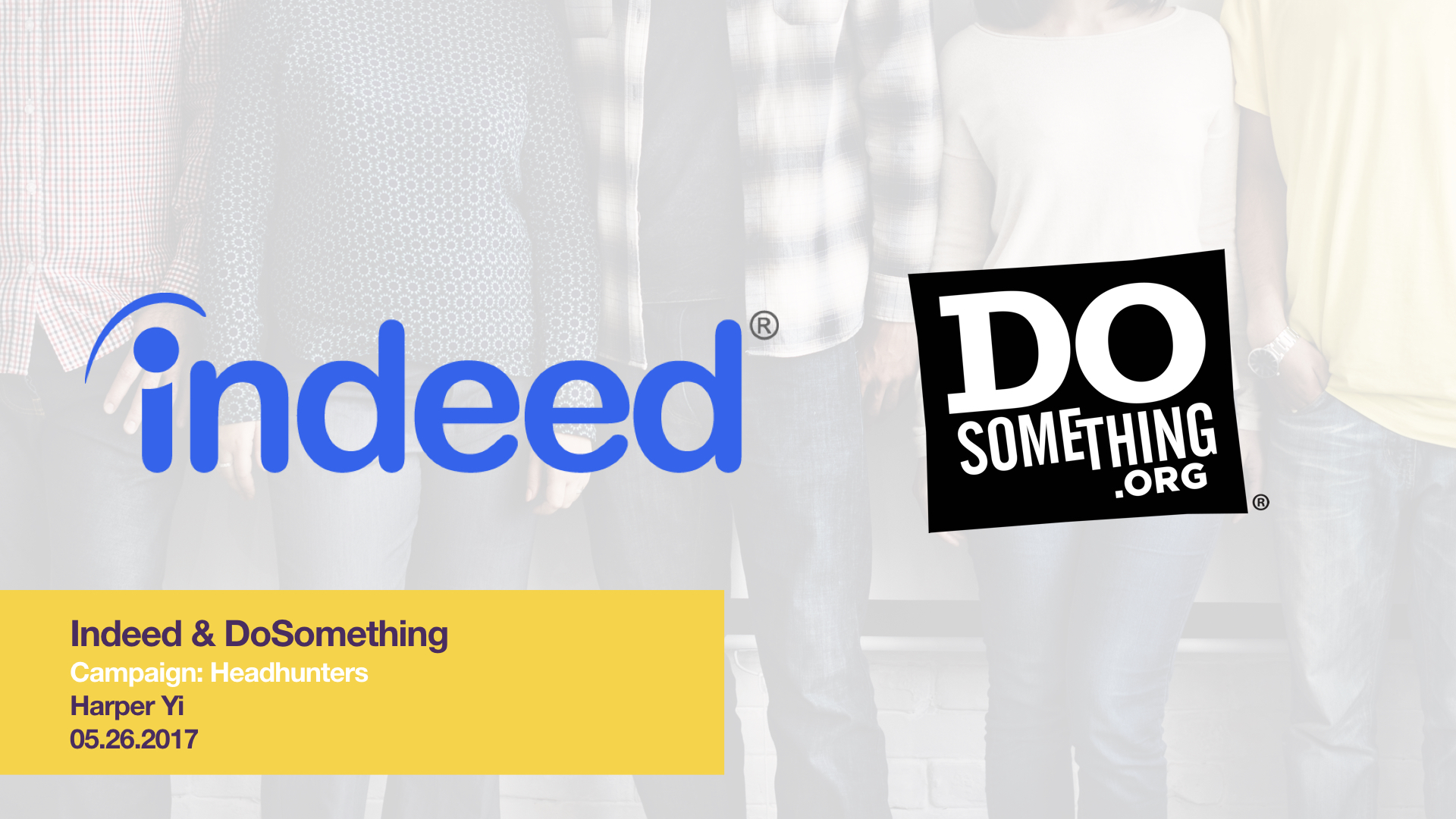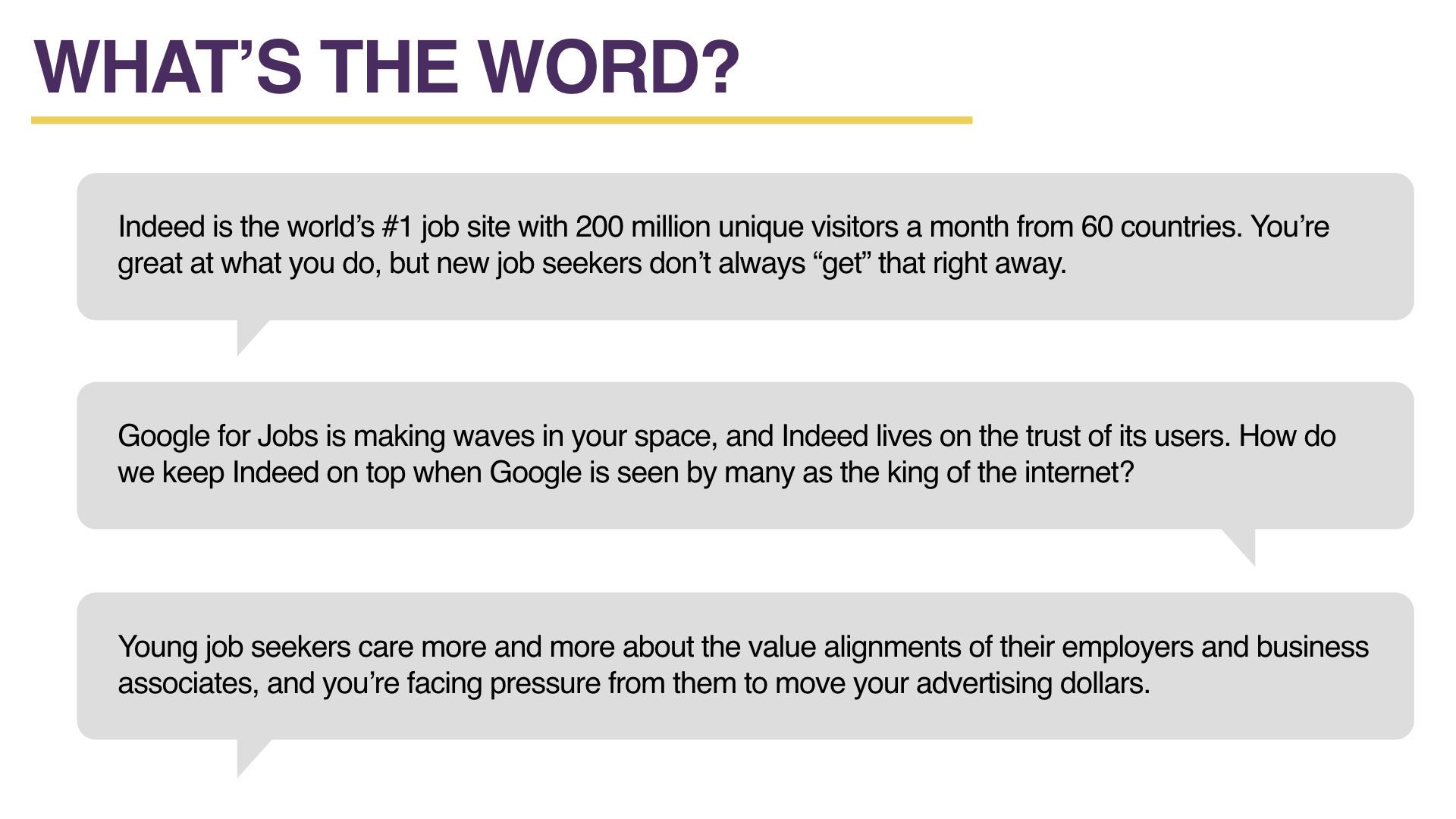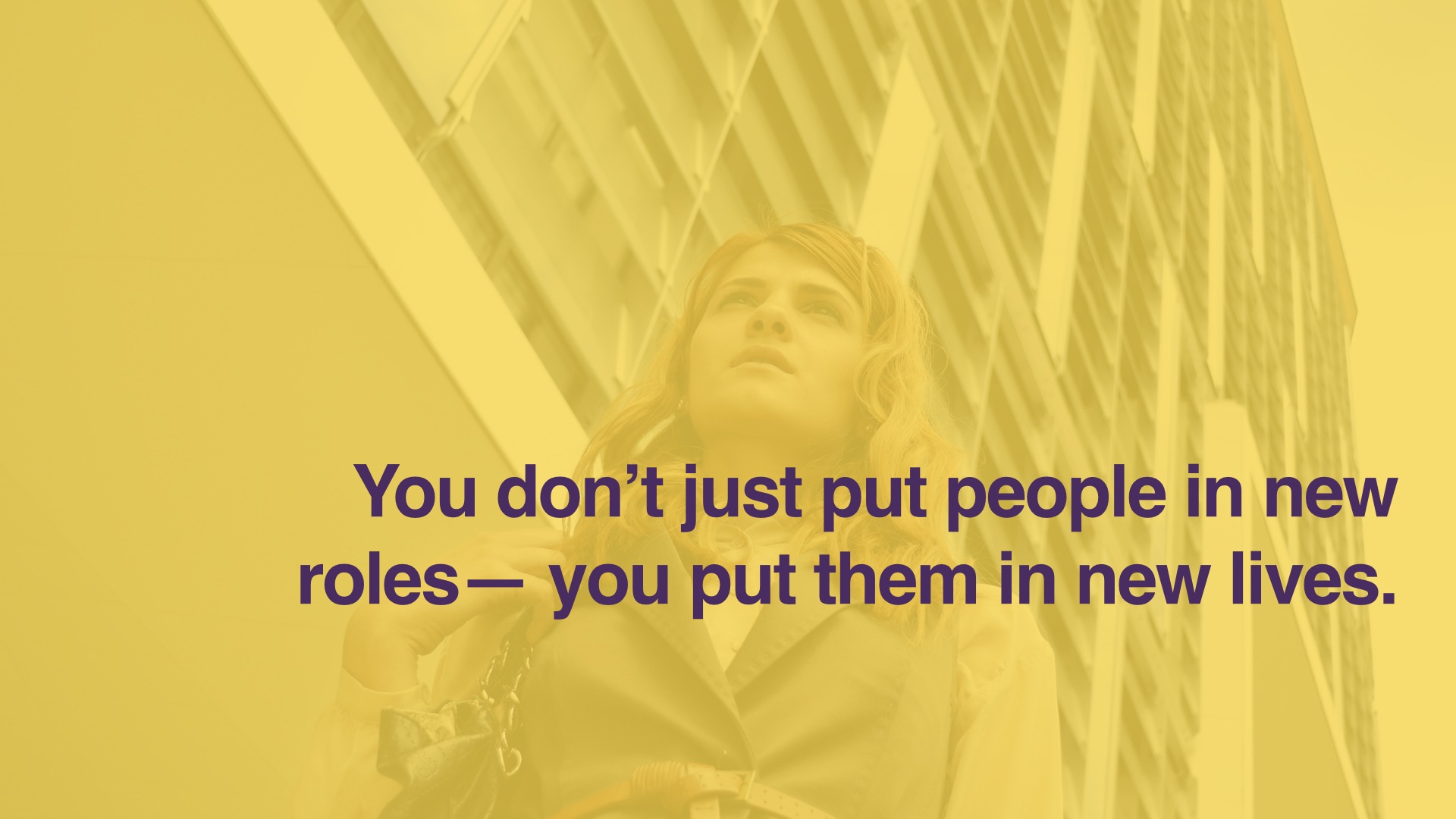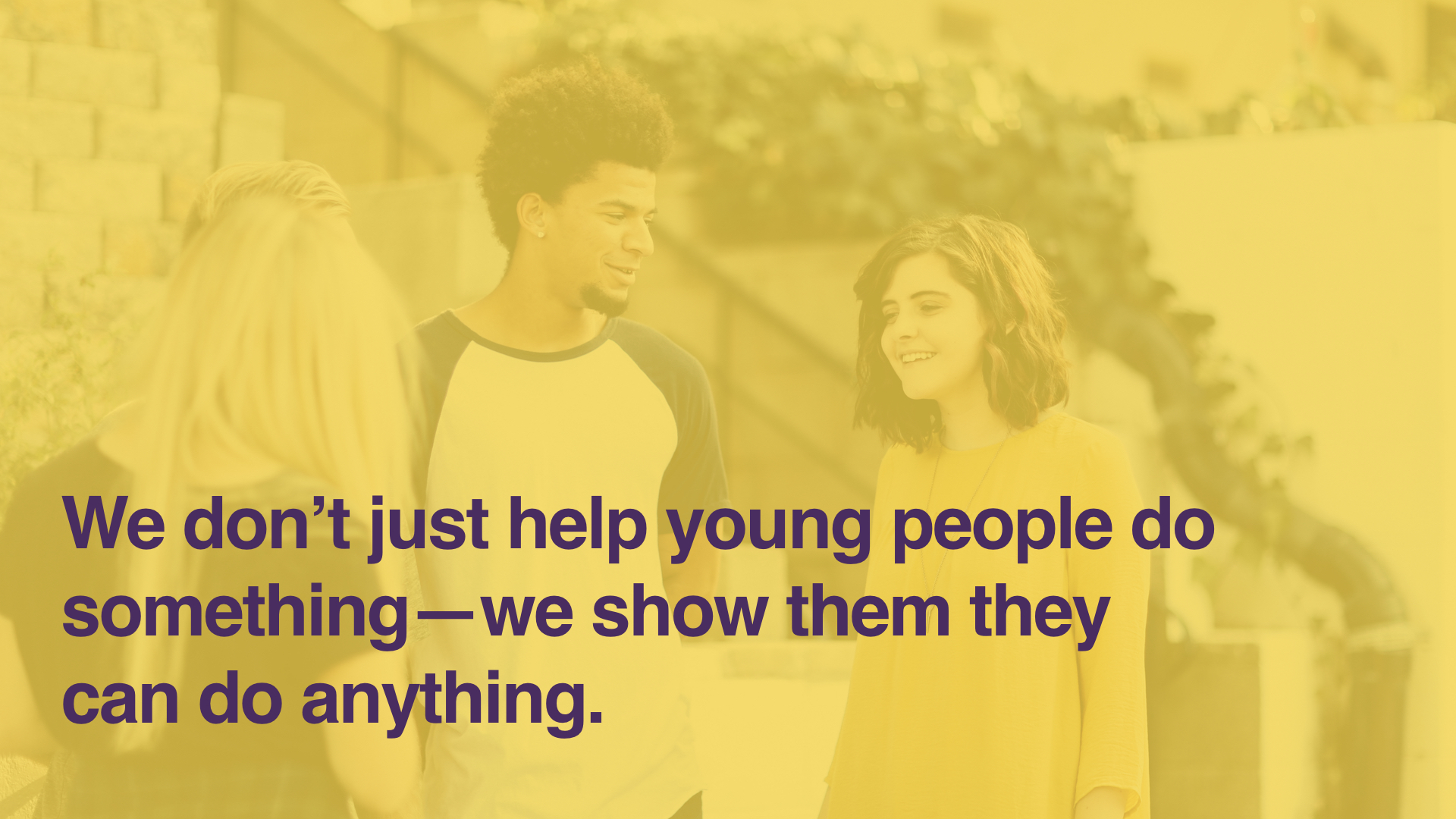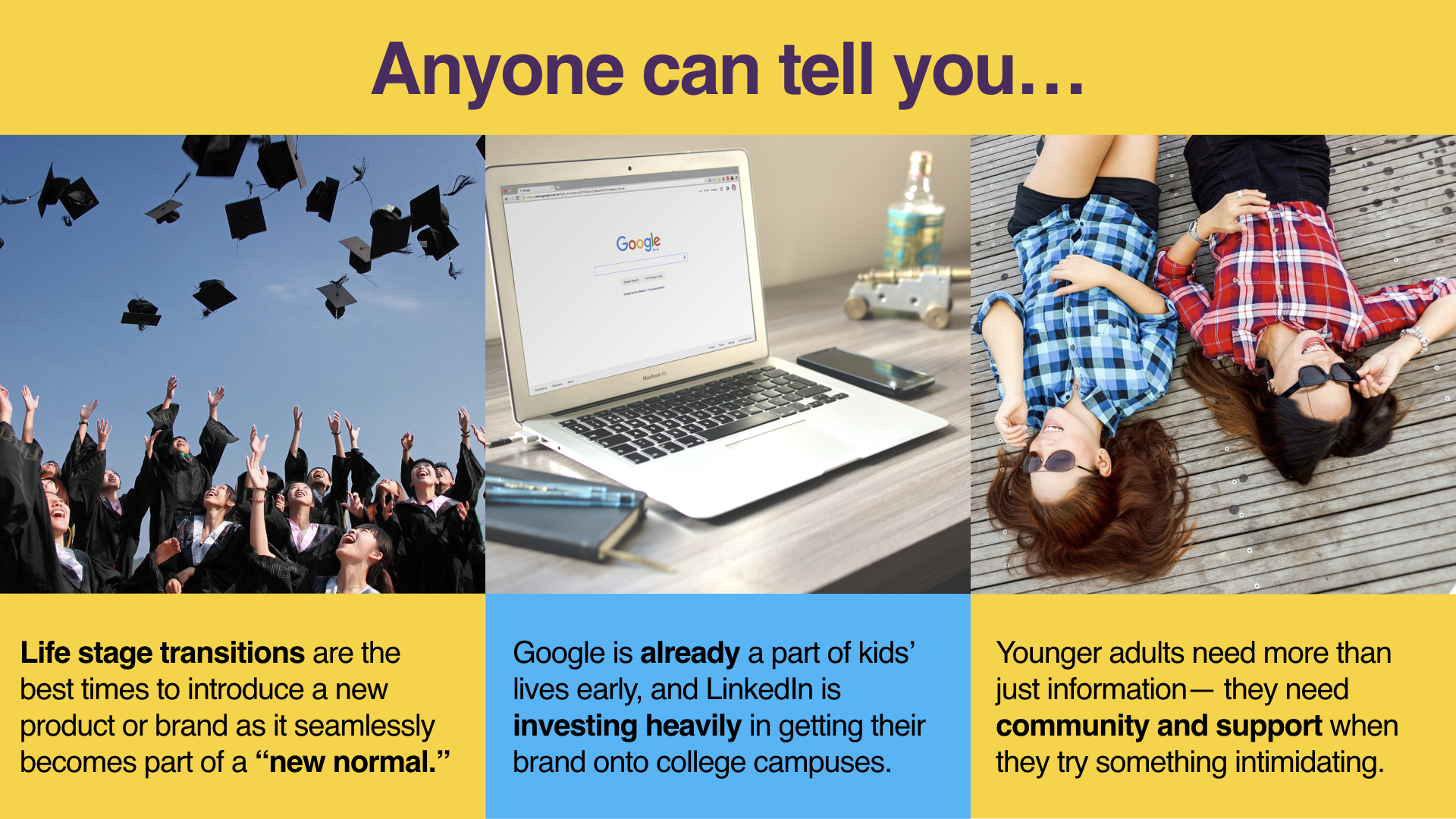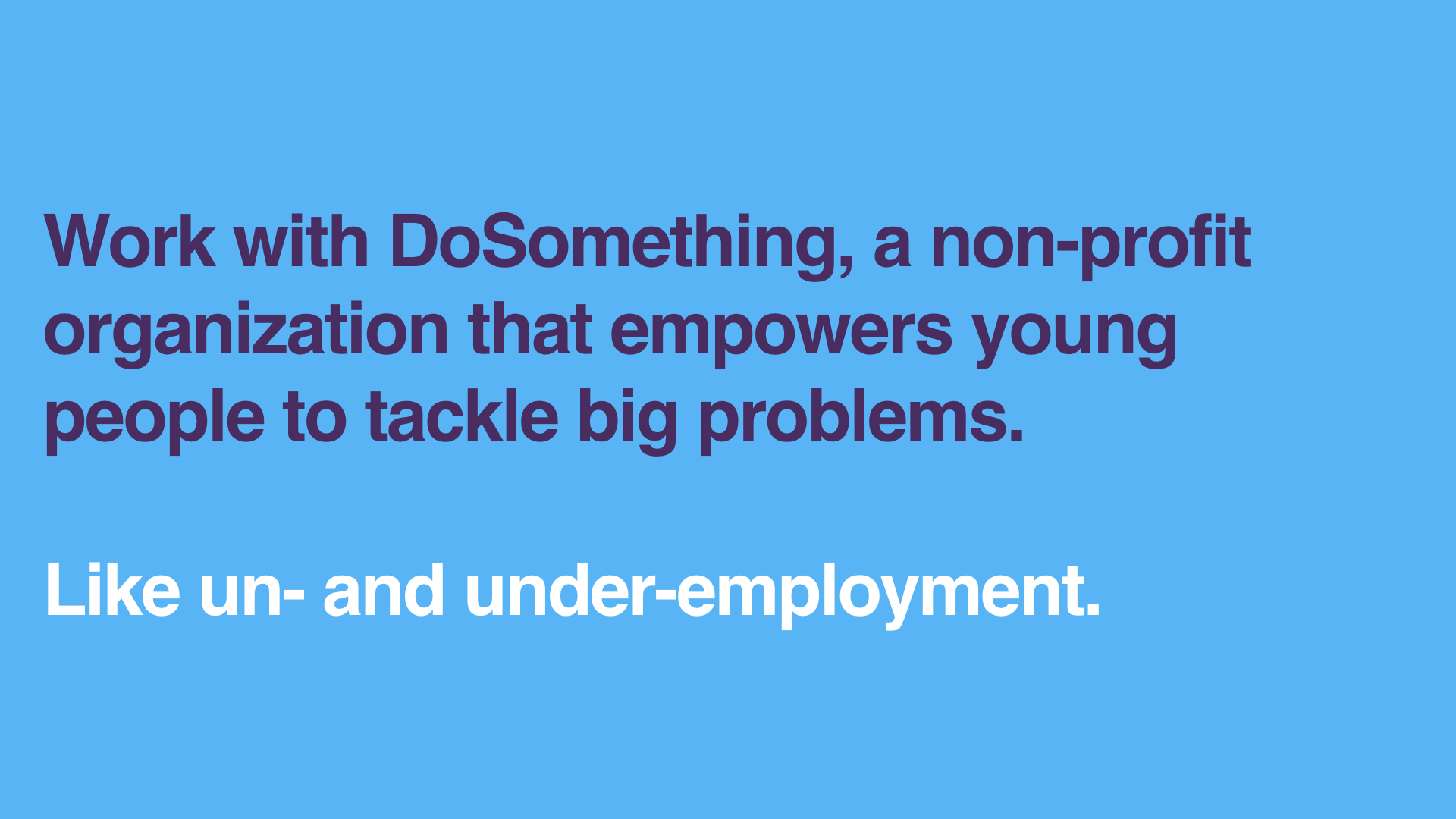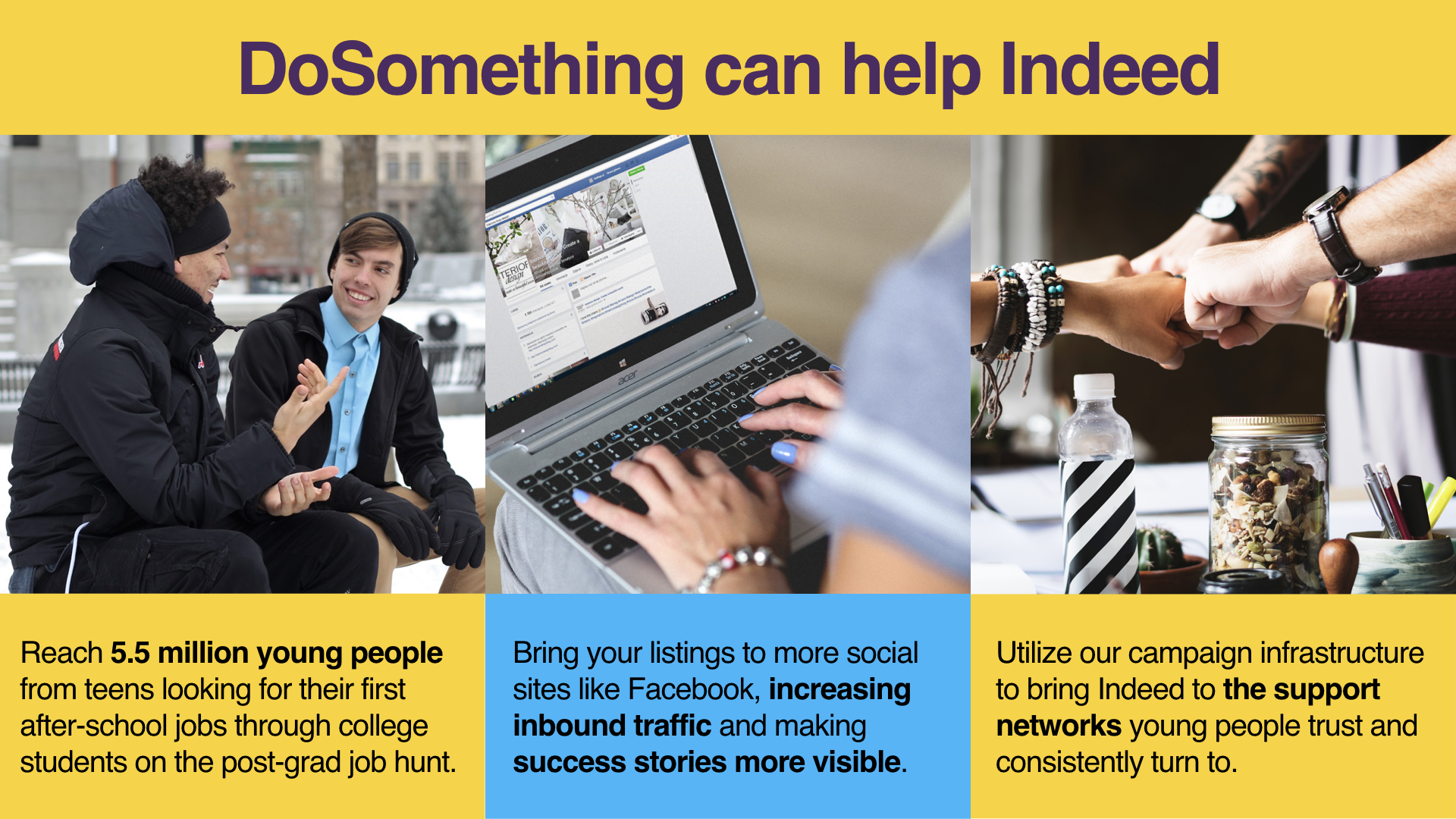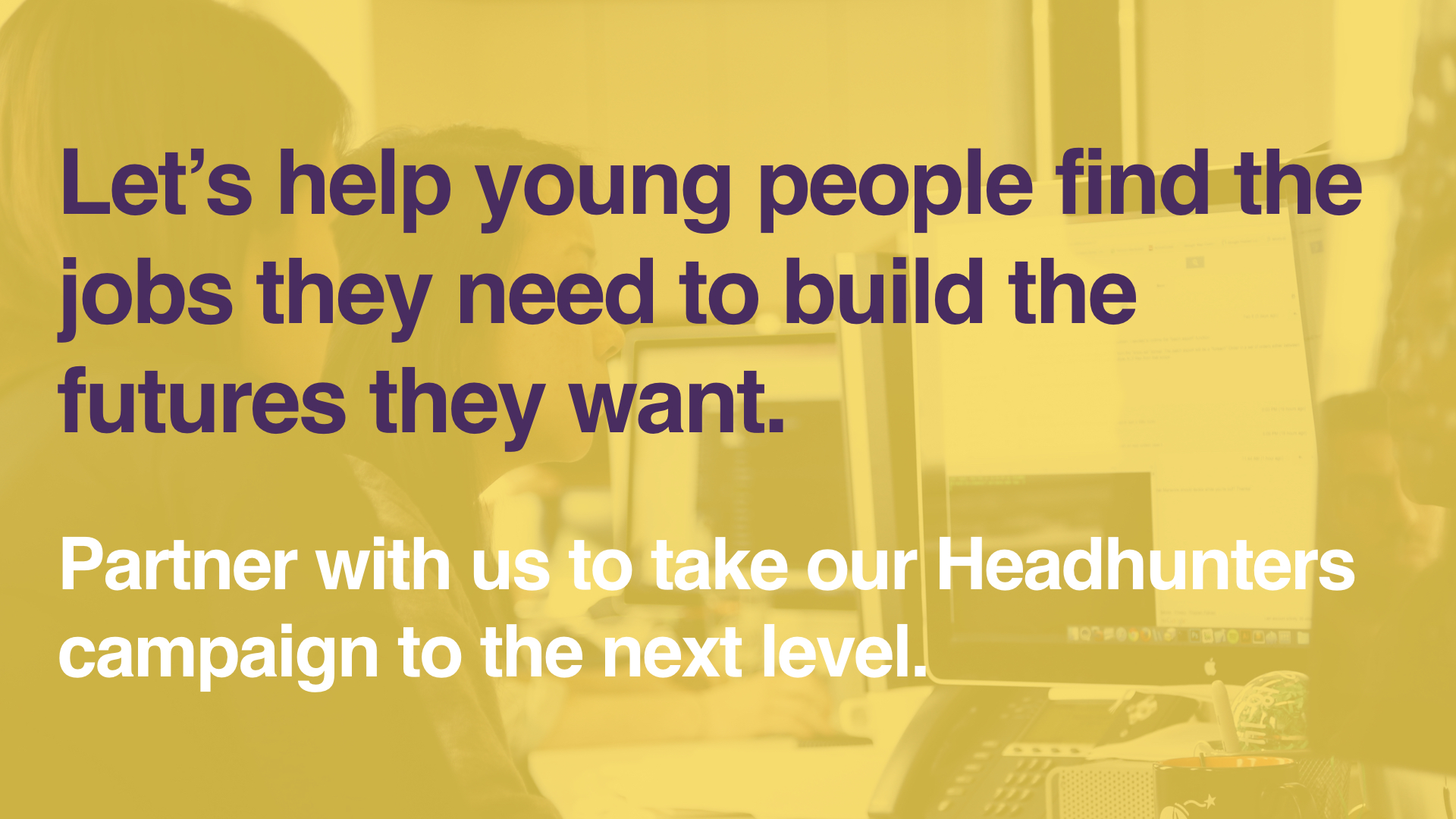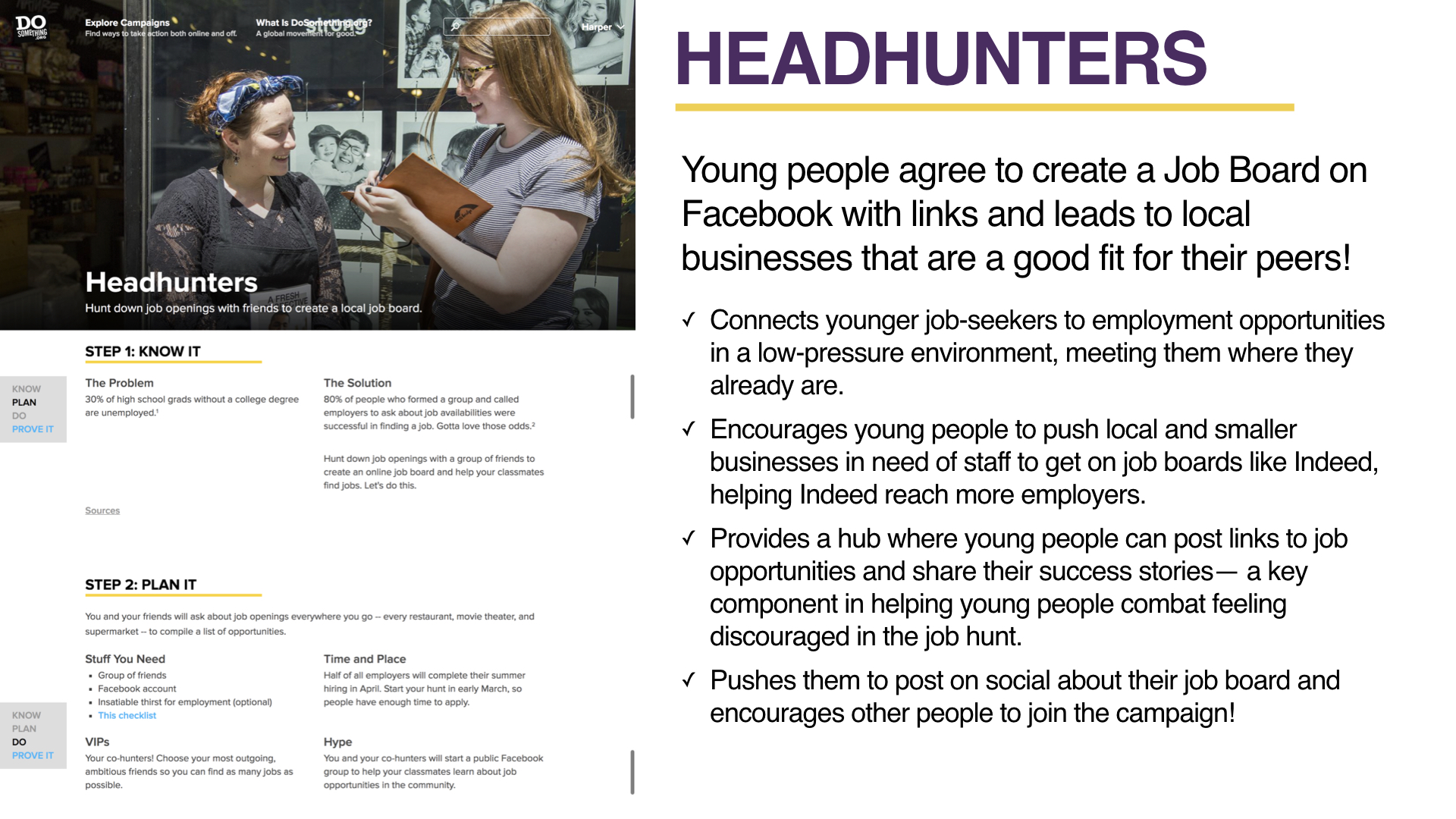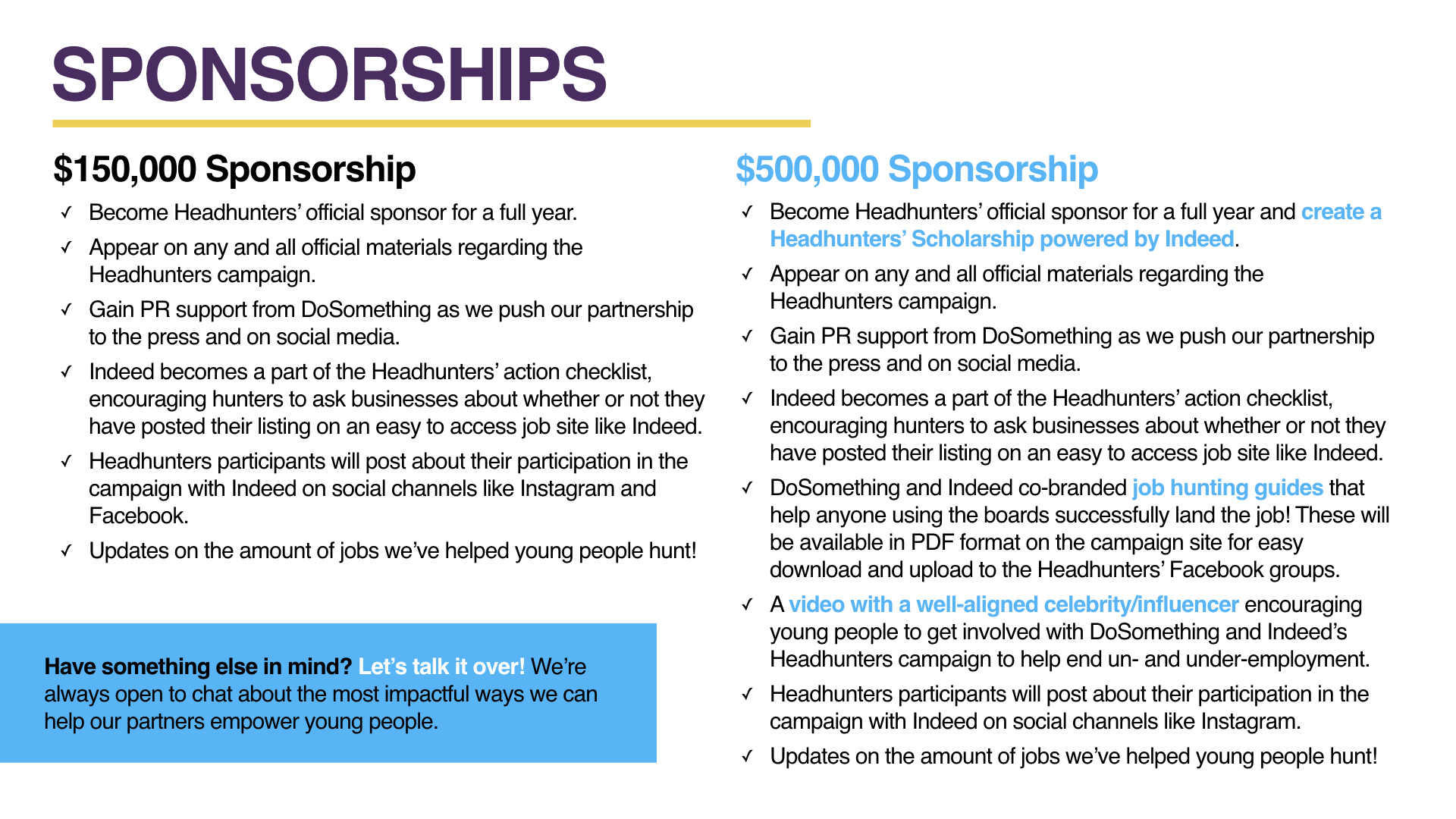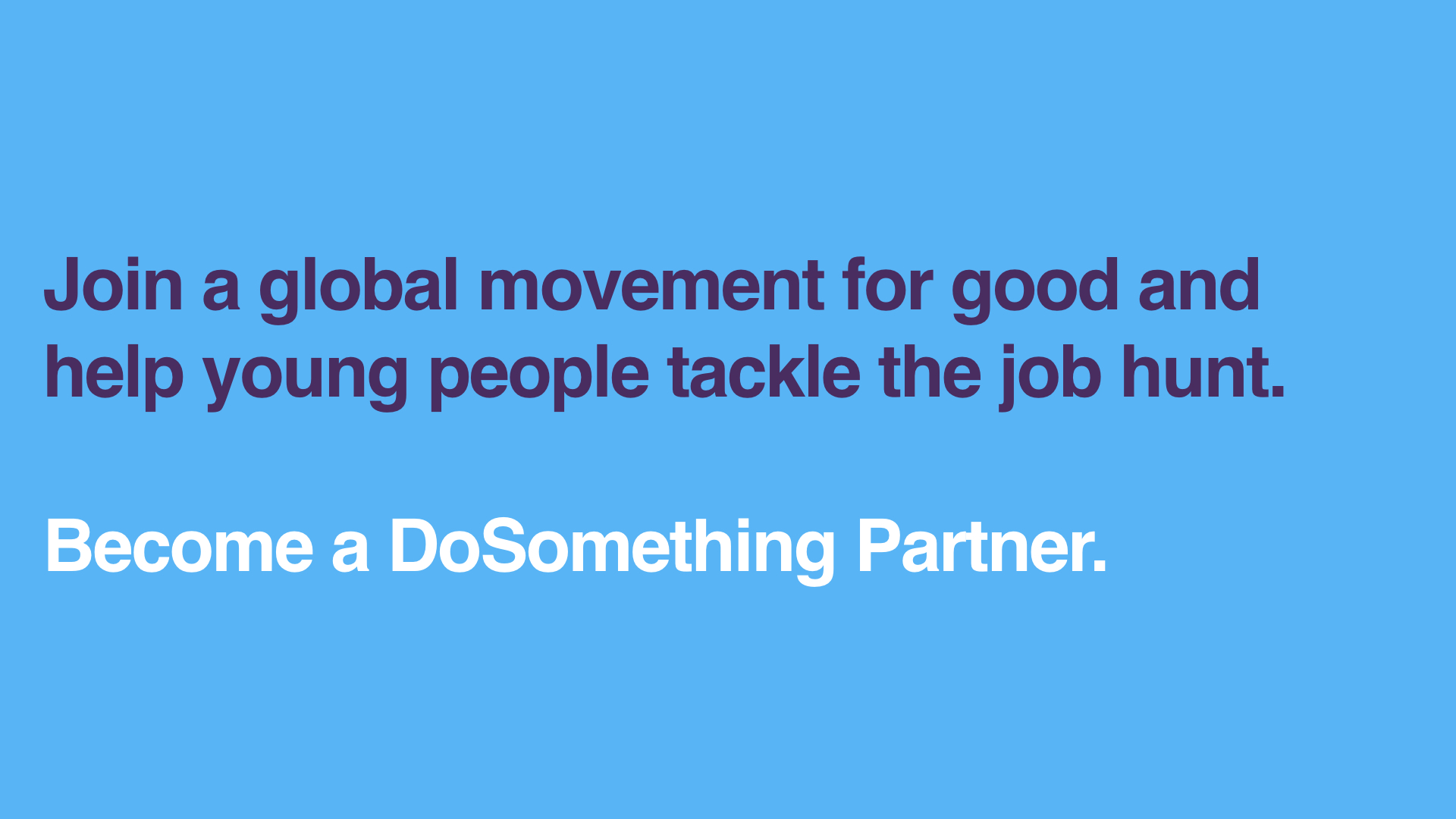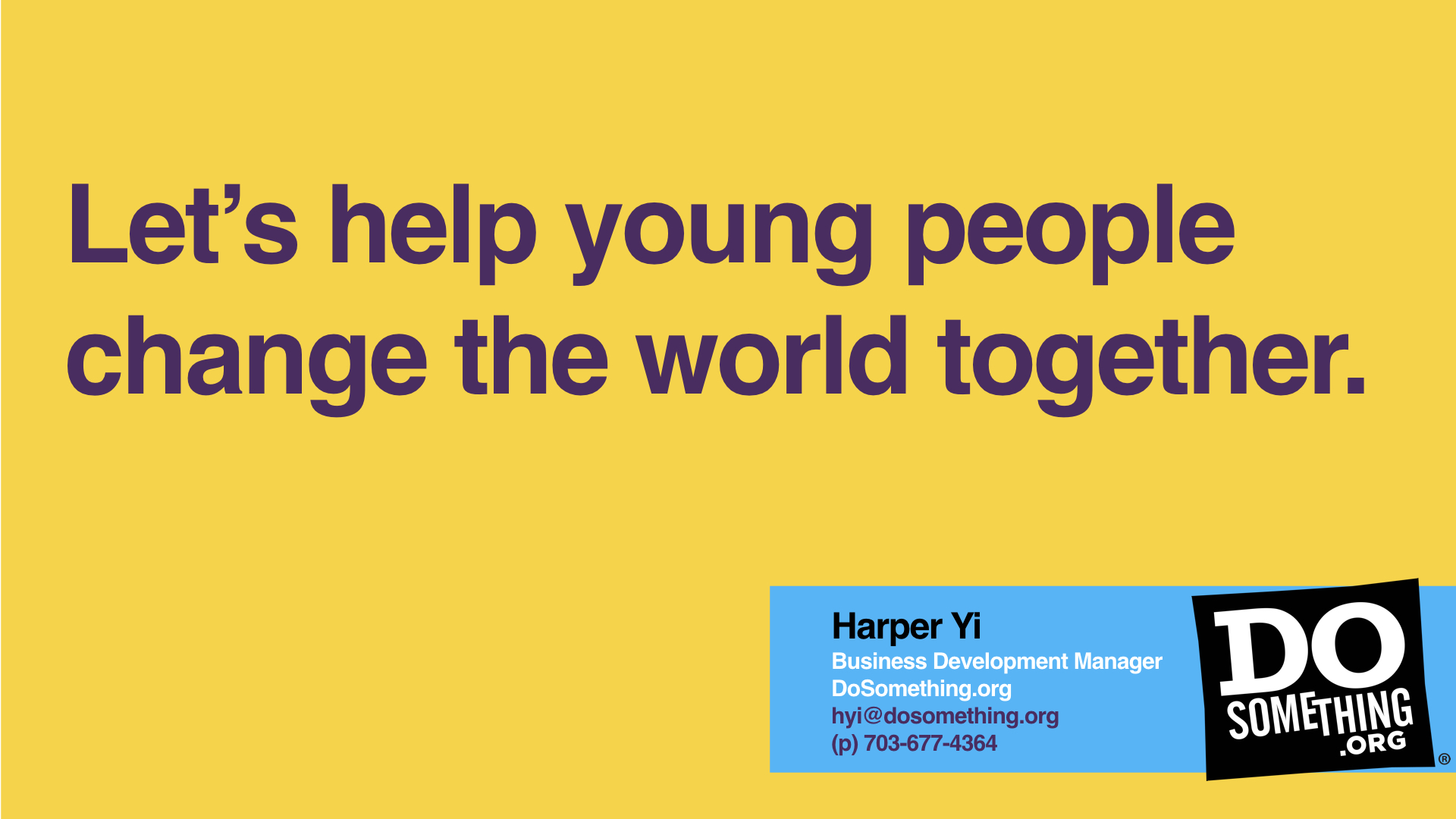 Do Something + Indeed (Spec Deck)
A proposal mocked up based on DoSomething.org's Headhunters campaign to reduce unemployment.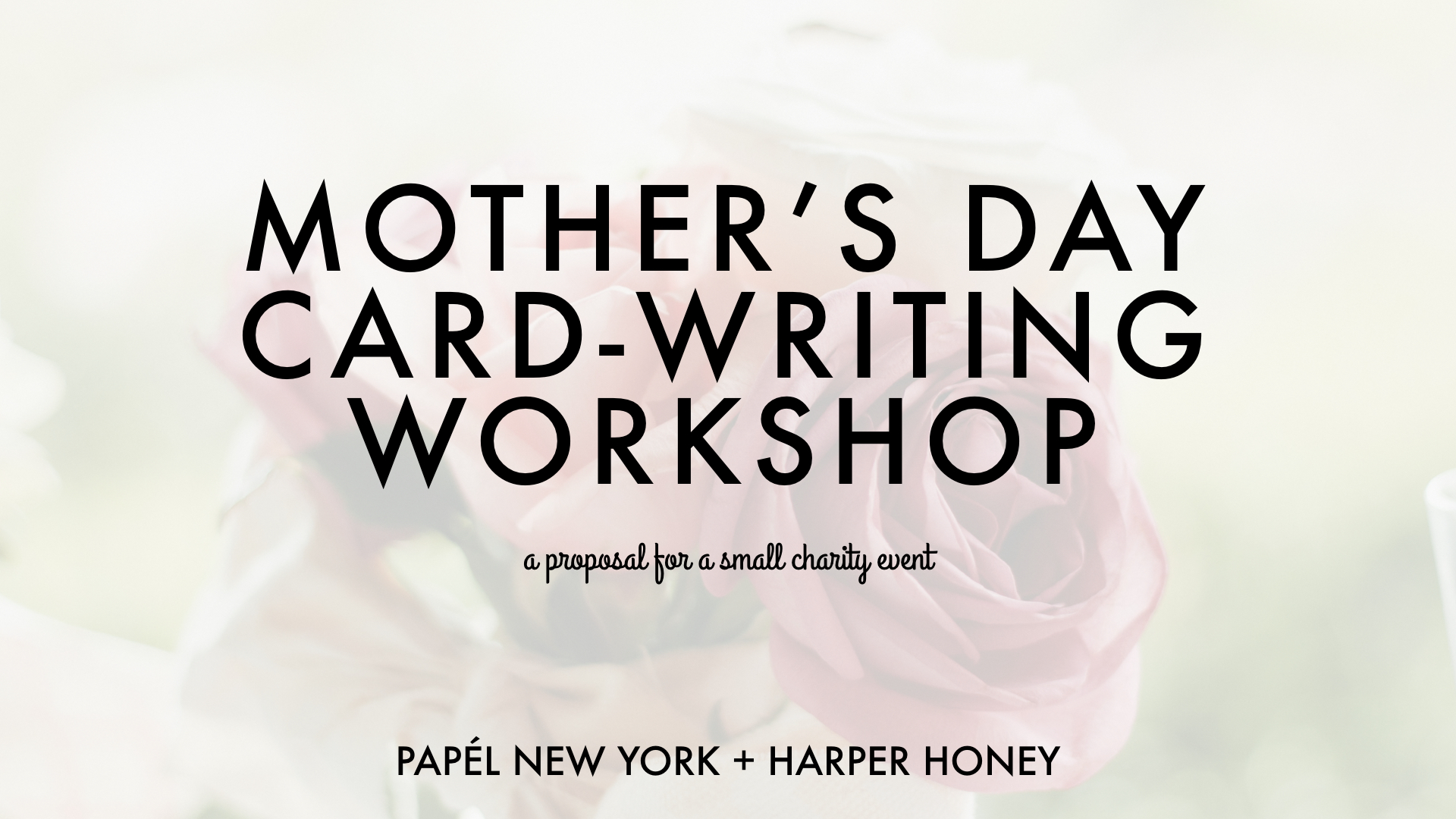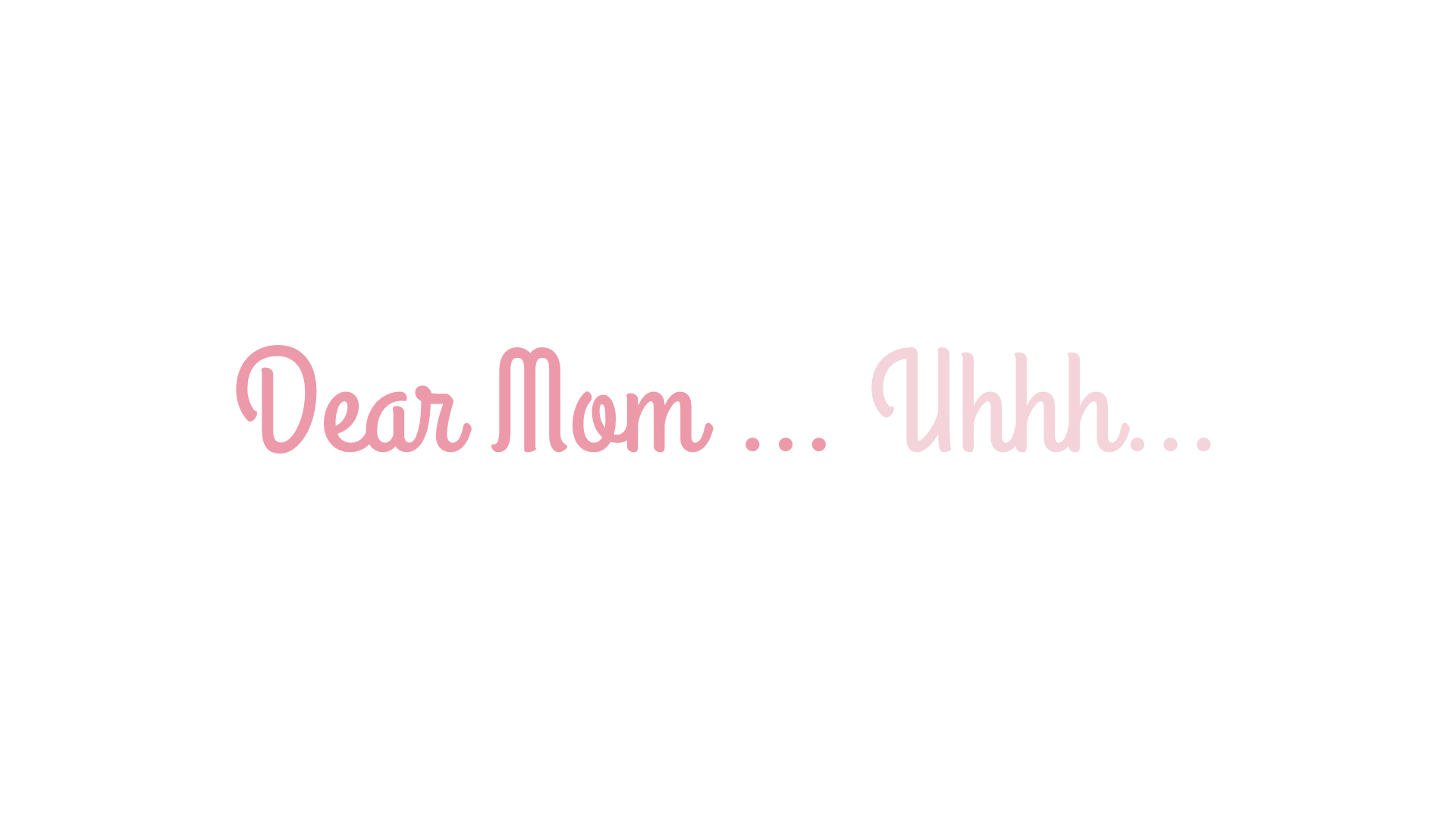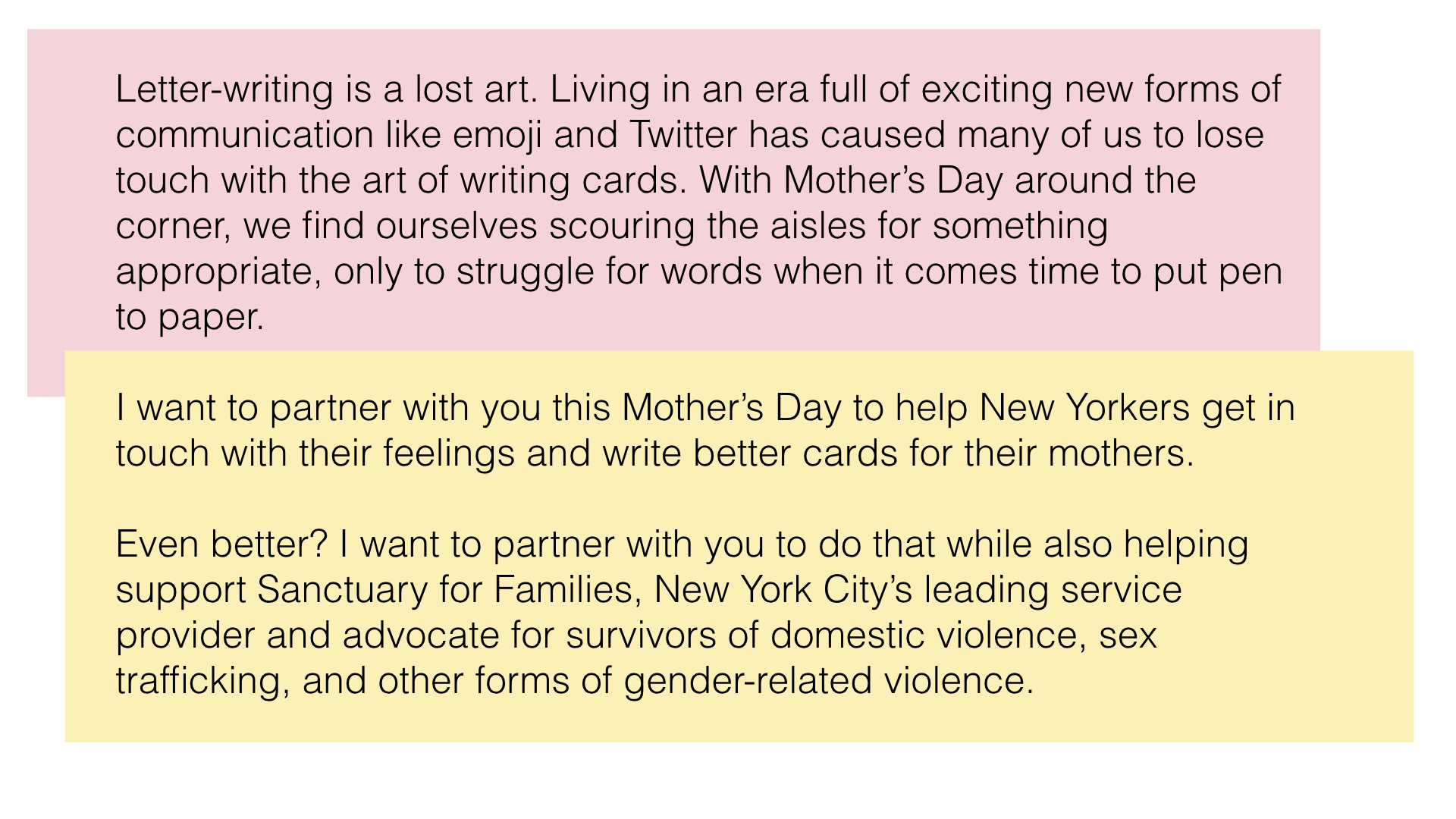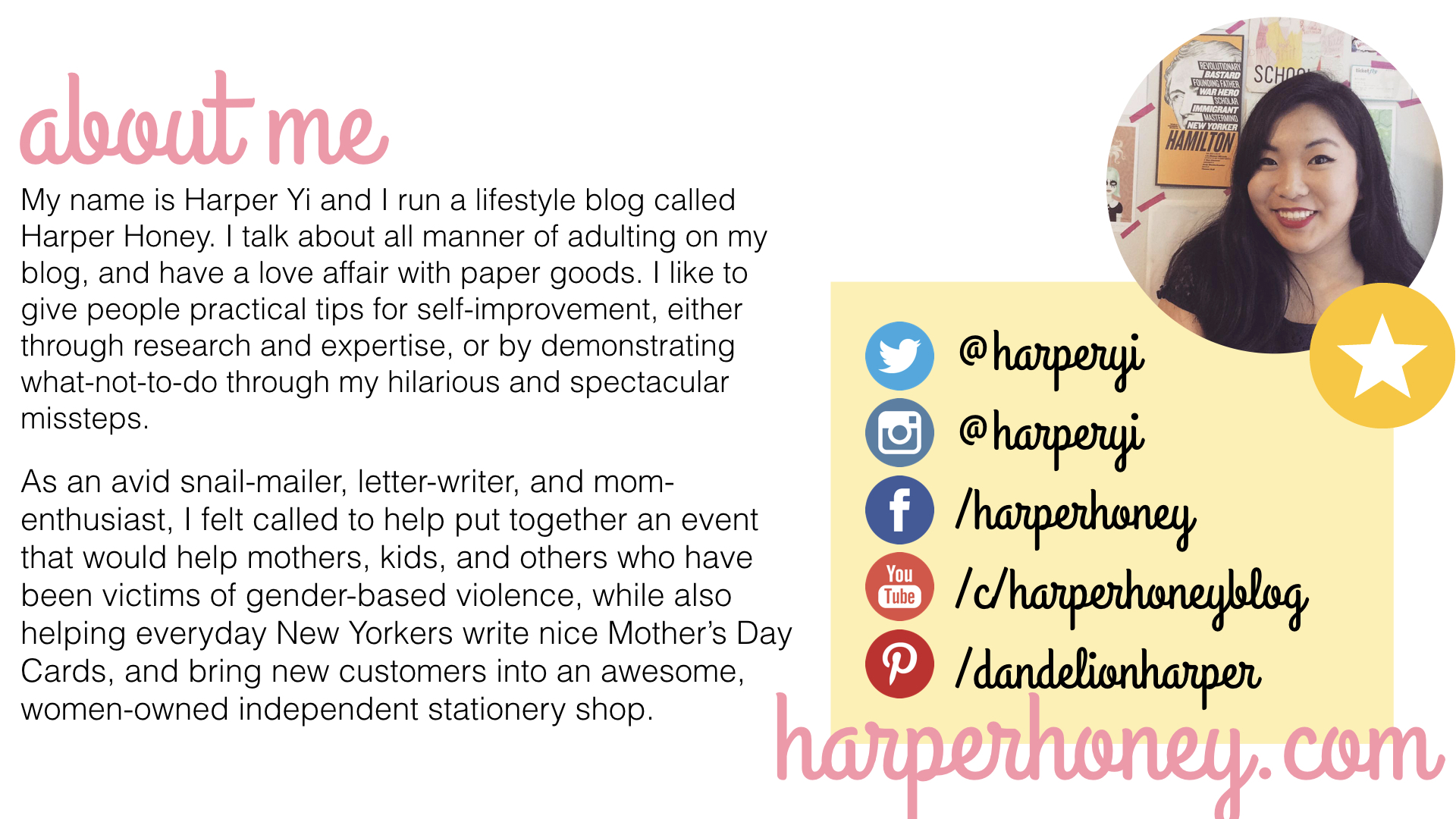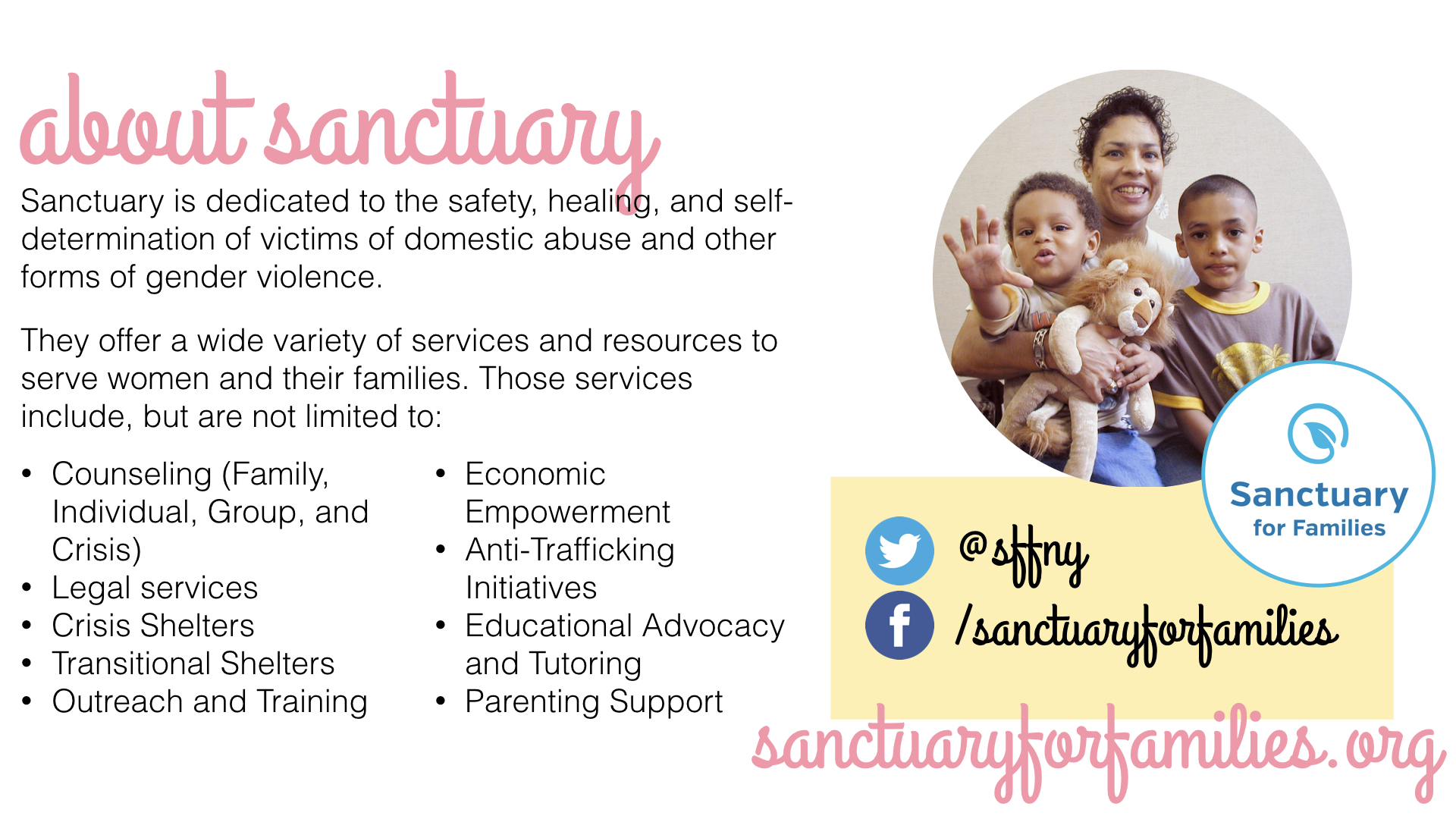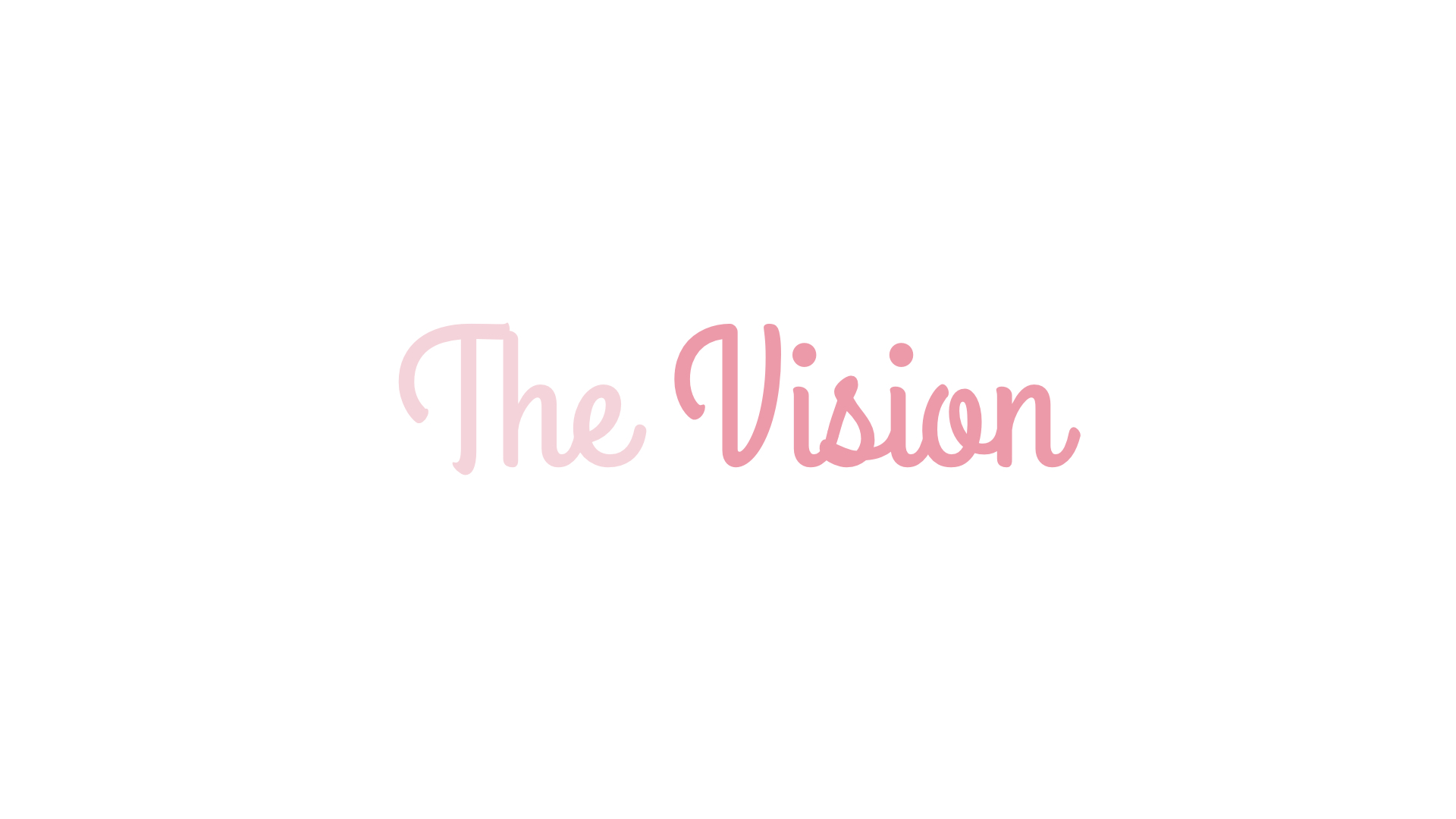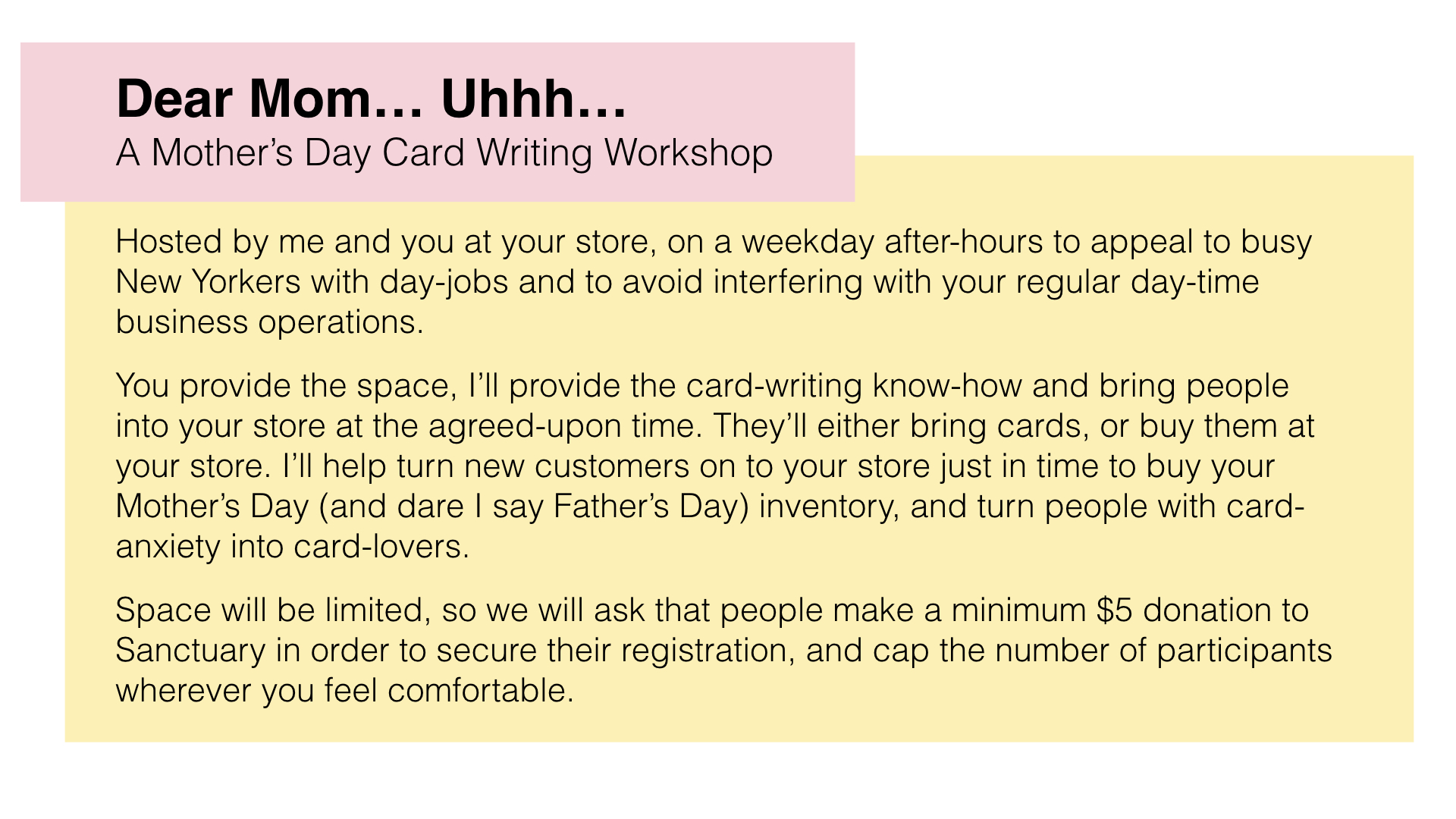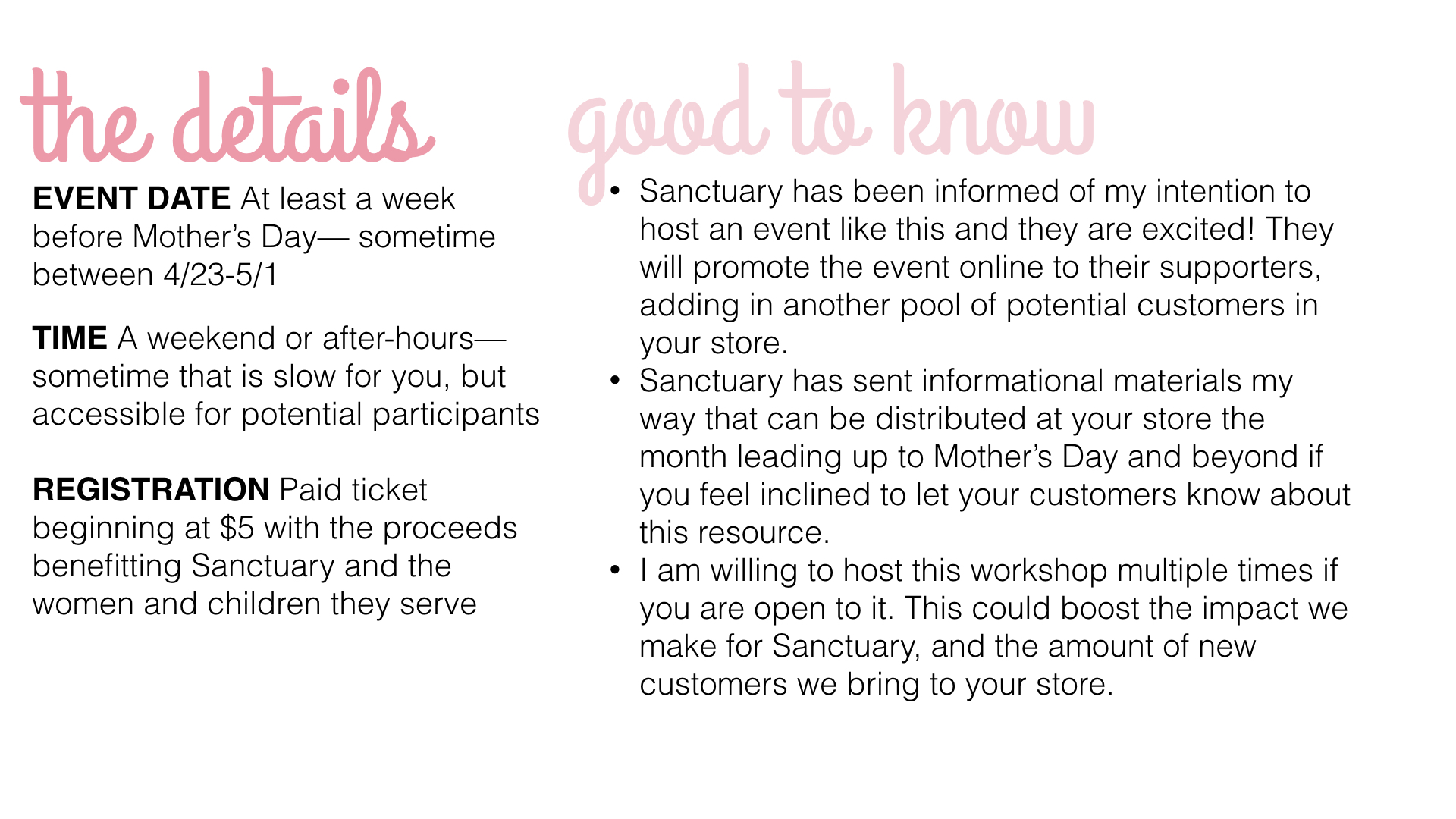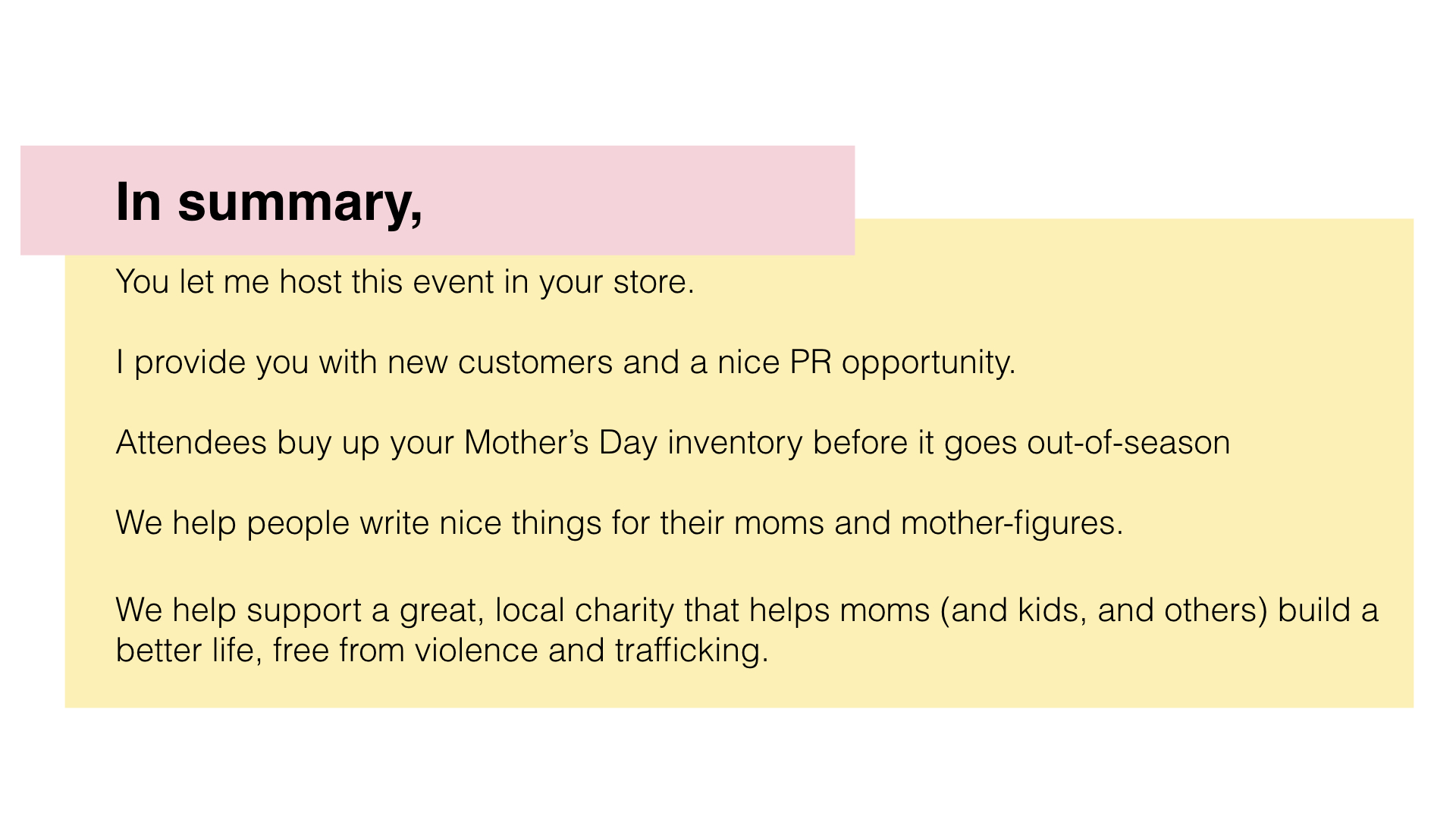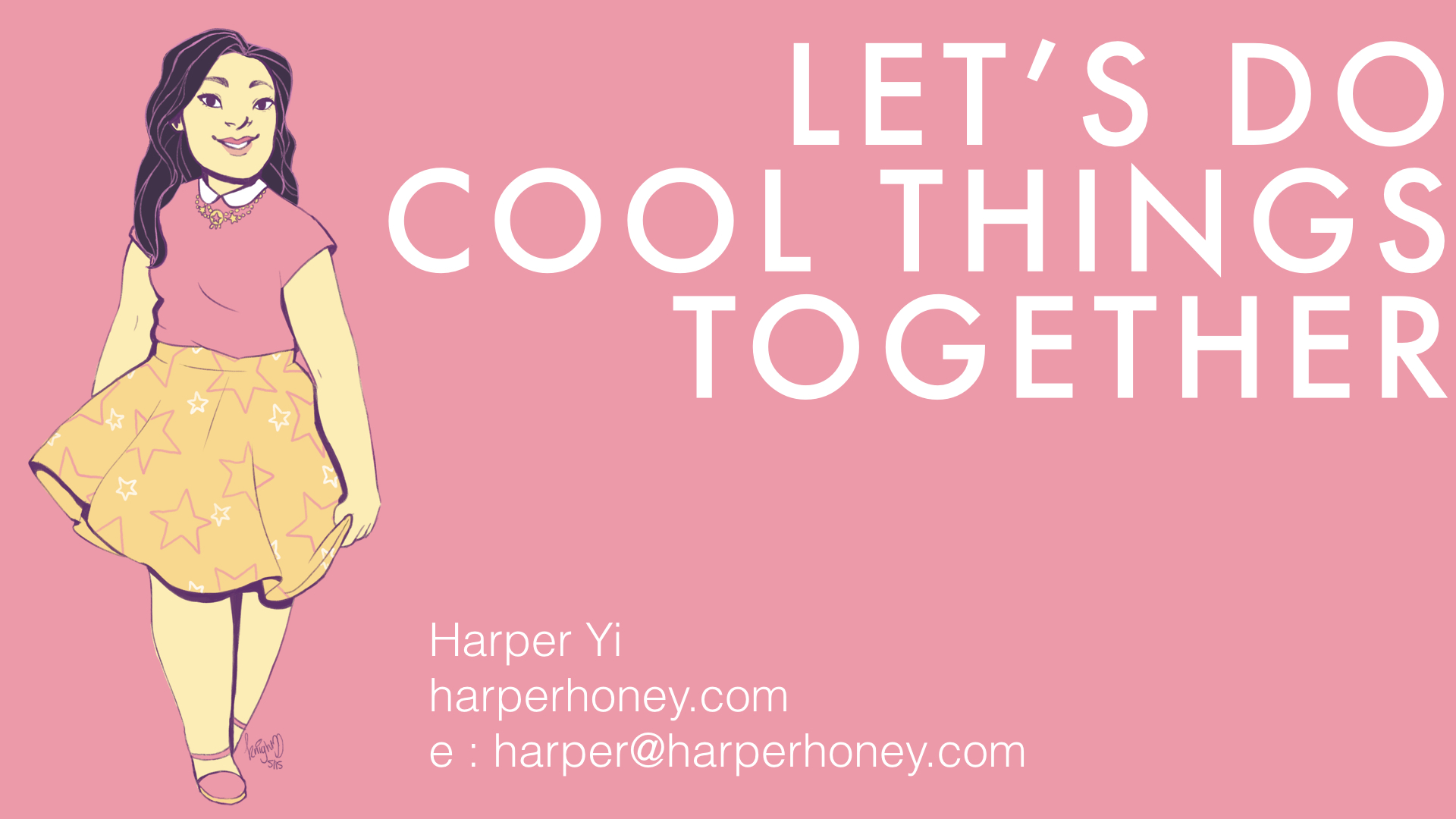 Harper Honey + Papel
A proposal for a charity event in partnership with a local independent woman-owned paper store.